Are you someone who is cool? If the answer is yes, you should get your tickets now for this summer's Filberg Festival.
That's because the headliners include Canadian 90s alt-rockers, Odds. Get ready for your high school way back playbacks!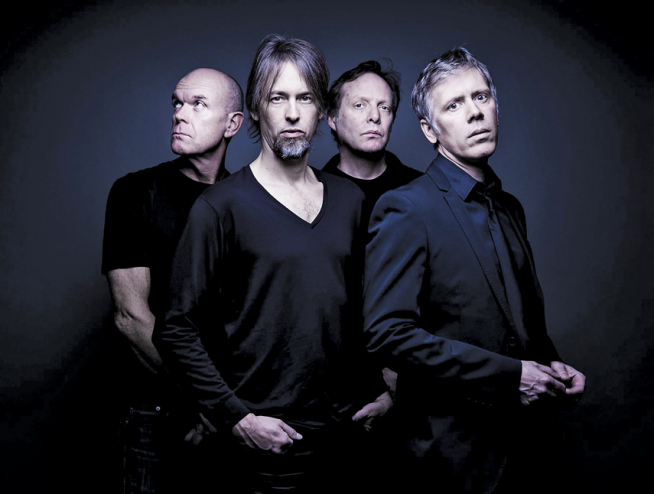 The 38th annual Filberg Festival is thrilled to be back and has a killer lineup. So get those festival feet ready, 'cause there's gonna be dancing.
The three-day festival will also feature food, local and international artisans, and activities for the kids. It's going to be a great weekend.