Every Islander knows just how special our coasts are. But when we think of vacations, we often think of somewhere warmer.
Trips around the world absolutely have their place. Can you have your cake and eat it too by having a weekend getaway close to home?
The answer is yes.
Right along our own beautiful shoreline, you can experience a blissful getaway with a local business that has put in the time and effort to give you the absolute best of everything.
It's been called Best Island Spa, Top Hotel Spa in Canada, Top Hydro Spa in Canada, Top 100 Spas in Canada, and now Kingfisher Oceanside Resort & Spa has been named Best Hotel & Island Resort by Victoria News.
Those are good reviews, and they come that way for a reason.
"This recognition is a reflection of the magical coastal resort experience that we strive to achieve for each
guest who visits us for an overnight stay, dining, or spa experience," the resort said in a press release.
The resort could be the answer you've been looking for when it comes to getting some rest and relaxation without a crazy price tag.
Yes, we know this sounds like an ad. And really it is (unpaid)—because local businesses should be celebrated and promoted, shamelessly.
So if you want a vacation, do it.
If you have another local business that's done something note-worthy that you think should get noticed, send them our way. We're here to hype up Islanders doing cool things.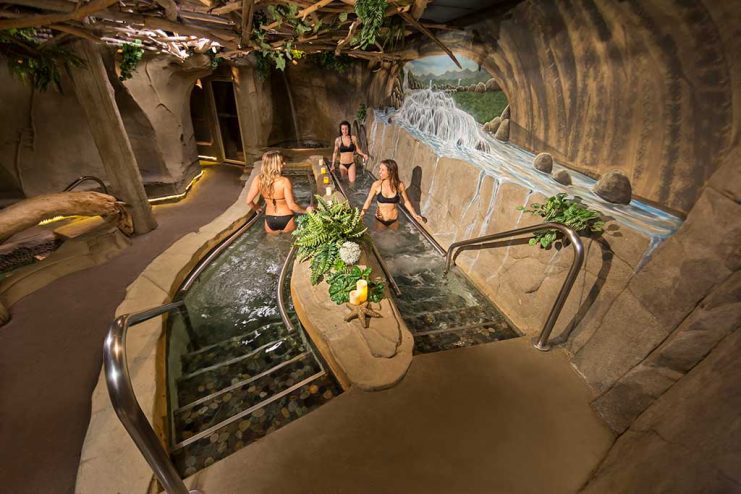 Yes, yes, and yes.