Only a few more days until election day. Here's an update on the candidates
Gord Johns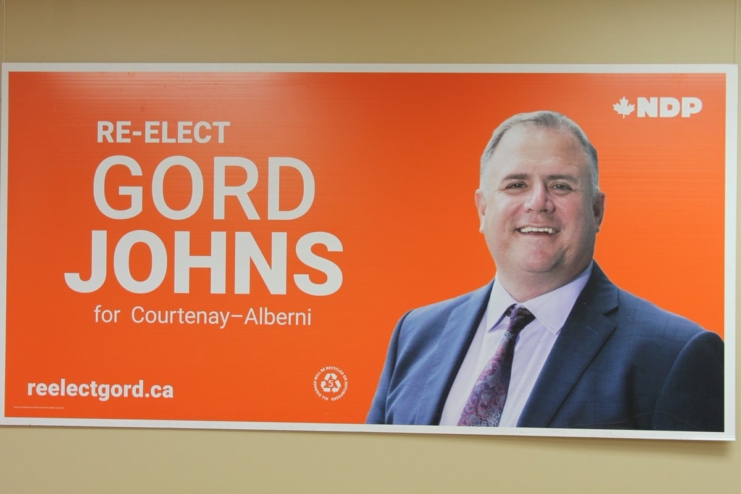 In the dying days of the federal election campaign, Gord Johns has been hard at it. The NDP incumbent has been hammering the governing Liberals on everything from inaction on Canada's ongoing opioid overdose crisis to its mishandling of the Fish Harvester Benefit Program. In a recent Facebook post about DFO's recent decision to claw back $18 million from the program, he called it "one more example of how the Trudeau Liberals have cost Canadians." In addition, Johns recently put himself on the hot seat with the Alberni Valley Chamber of Commerce when they questioned him on the opioid crisis, affordable housing, and small business support.
In another FB post, Johns addressed affordable housing. He blamed the Liberal and Conservative governments for giving the ultra-rich a free ride. mHe said they failed to crackdown "on the big-money house flippers who are making big profits, taking advantage of tax loopholes and driving up house prices beyond the reach of everyday families."
Mary Lee
The Conservative candidate was a no-show at last Thursday's all-candidates meeting hosted by the North Island Students' Union at the North Island College campus in Courtenay.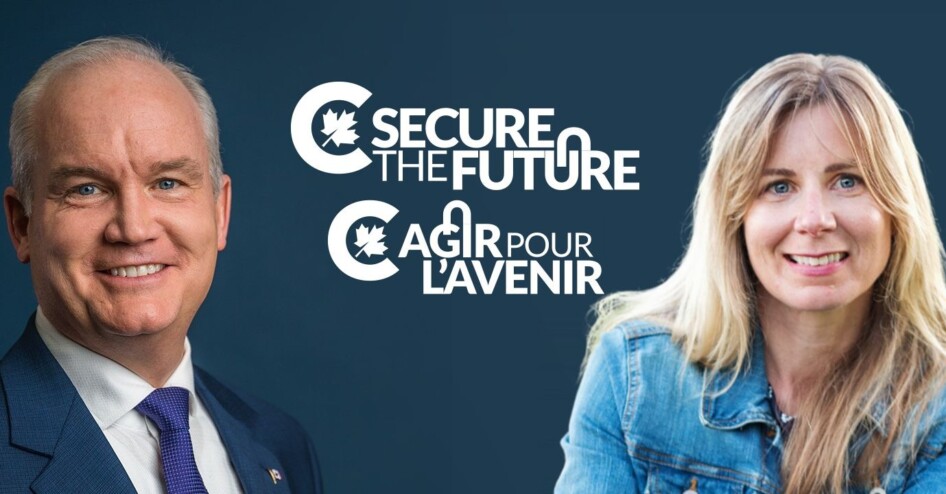 For the most part, Lee's official website directs voters to Conservative Party social media platforms. In a recent promotional video posted to Black Press's Comox Valley Record, Lee pumped up the Conservative Party's five-pillar strategy; secure jobs, secure accountability, secure mental health, secure the country and secure the economy."
She also said that the main thing she has consistently heard when knocking on doors throughout the riding is concern about economic recovery from the pandemic.
Lee said her experience in the military and communications for the school district and other clients has given her a "people-centric approach."
Sue Farlinger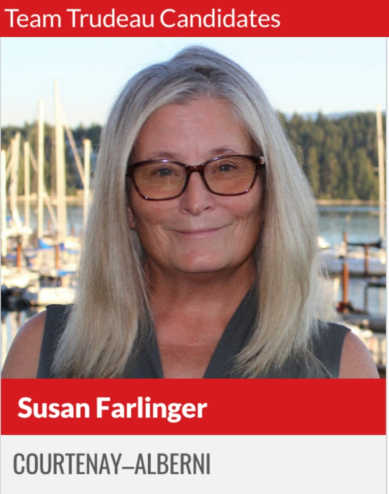 Like her Conservative counterpart, Farlinger leans heavily on party platform talking points. But, as a biologist and career senior public servant, she said she has worked with fishers, environmentalists, stewardship groups and aboriginal communities up and down the coast of B.C and in international fisheries negotiations.

"My experience in managing the diverse programs and relationships for Fisheries and Oceans in this region is based on a belief not only in evidence-based science but also in the need for understanding the knowledge, impacts and experience of individuals and communities to respond to these profound challenges," she said in a campaign video posted to Black Press newspapers.
Farlinger is an ongoing contributor and member of the Oceanside 100 Women Who Care, an organization that has contributed $382,700 to local charities since 2017 and is a board member with the Pacific Salmon Foundation.
In the video, she said she wants to "communicate the needs and interests of our communities to the Liberal government and put real solutions into action on the ground."
Susanne LawsonCredit
The McGill University-educated graphic artist lives on an island near Tofino and has owned galleries in both Tofino and Gastown in Vancouver.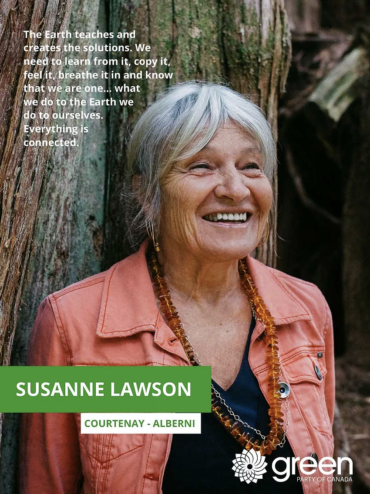 "A green movement around the globe is the necessary change to help us get out of the spiral of deteriorating life forces taking place. We need to be regenerating, renewing, repairing and restoring the natural world," said Courtenay-Alberni Green Party candidate Susan Lawson in a recent interview.
Lawson is a long-time environmental activist who protested against old-growth logging in Clayoquot Sound in the early 1990s and mining in Strathcona Park. She was also co-chair of the Canadian Environmental Network based in Ottawa.
Lawson says we are at a critical time in our relationship with the planet and is calling for a paradigm shift "that looks at long term results rather than short-term profit."
The Courtenay-Alberni Green Party Facebook page features posts about various social and environmental issues, from child poverty to a Nuu-Chah-Nulth resource management proposal for "salmon" parks on the West Coast.
Robert Eppich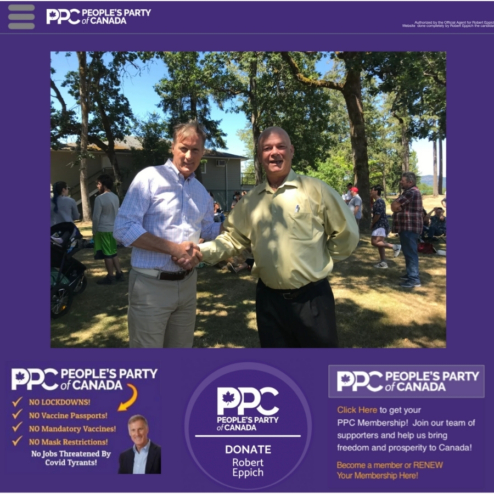 Eppich has virtually no online information about his policy positions. Other than some broad statements about supporting small businesses, the Denman Island resident tweets mirror the Peoples Party of Canada's pro-virus, pro-fossil fuels, freedom of speech, and anti-multiculturalism agenda.