The Cumberland Community Forest Society (CCFS) is one of three winners of the "Road to 2030 Comox Valley Climate Action Challenge."
As part of a recent commitment to reduce local greenhouse gas emissions by 50 percent by 2030, the Comox Valley Regional District initiated a climate action challenge open to individuals, community groups, non-profits and small local businesses.
The CCFS's plan to purchase private forest lands along lower Perseverance Creek got the thumbs up and an $11,000 prize from the regional district.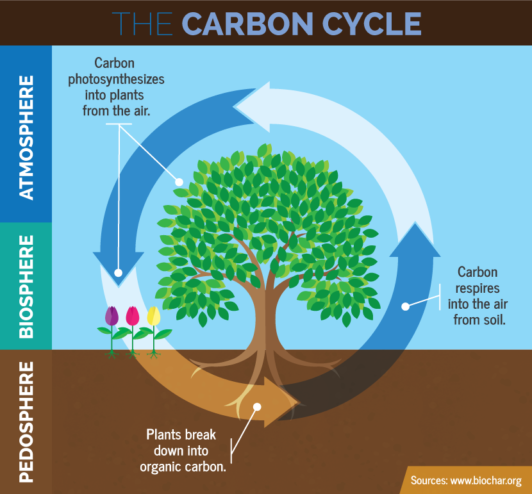 The land is covered by mature second-growth forests ranging in age from 90 to 110 years. It includes various tree species, including Douglas fir, western hemlock, western redcedar, red alder, cottonwood and western yew.
Live trees absorb carbon from the atmosphere, so this forest land has potential as a carbon sink. A study showed the trees on this parcel will capture 25 tons of carbon (92 tons of CO2 equivalent) per year between now and 2030.
But, if the forest were logged, about 1200 tons of CO2 equivalent would be released from the forest every year through 2030. That's equal to 300 midsize cars, each driving 20,000 km.
During the coal mining boom at the turn of the 19th century, this forest was entirely logged. Much of the land around Cumberland is now owned by the logging subsidiary of American company John Hancock Insurance and Nanaimo-based Island Timberlands, owned by the pension funds, British Columbia Investment Management Corporation and Alberta Investment Management Corporation.
The purchase will fill a gap in the forested corridor from Allen Lake to Comox Lake. It's another important piece in a larger plan to secure lands in the Perseverance Creek Watershed to support drinking water resilience, protect biodiversity and link together protected lands from upland forests to wetlands, to creek, to lakes, and down to the Salish Sea.
The CCFS has raised a third of the required funds to buy the 12 hectares. Since forming in 2000, the CCFS has passed the hat and raised funds from individuals, businesses, and foundations to buy more than 150 ha of private forest around Cumberland.