Campfires are back in the Comox Valley!
After a hot, dry summer, we've had a bit of rain and some cooler temperatures. The forest fire danger has started to come down.
And thank goodness for that. I've missed the smell of campfires, haven't you?
The campfire ban has been lifted for everyone north of Union Bay on the east coast and Nootka Sound on the west coast. That means things like mosquito torches and portable campfires are also allowed.
Bigger fire risks like burn barrels and fireworks are still banned, though. We've had some rain, but not enough to totally bring down the fire risk.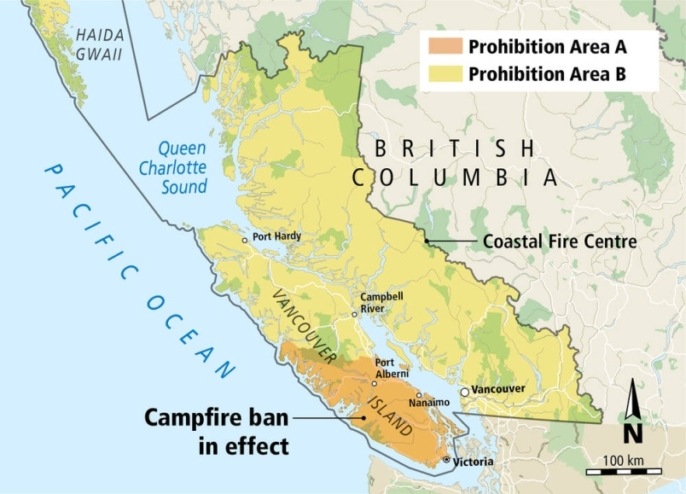 Areas in the SouthIsle and WestIsle are still under campfire bans because there hasn't been as much rain there.