After a year and a half of COVID, it was really nice to hang out at the Port Alberni Fall Fair. And the coolest part wasn't the carnival rides.
This year was the first Alberni District Fall Fair Car Show. And it brought out some of the region's sweetest.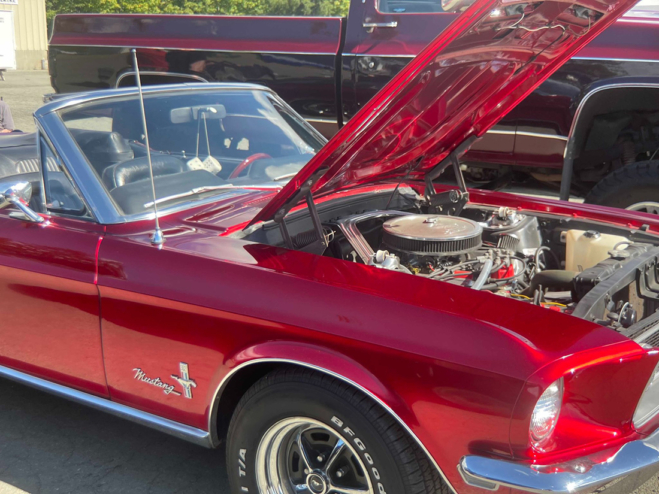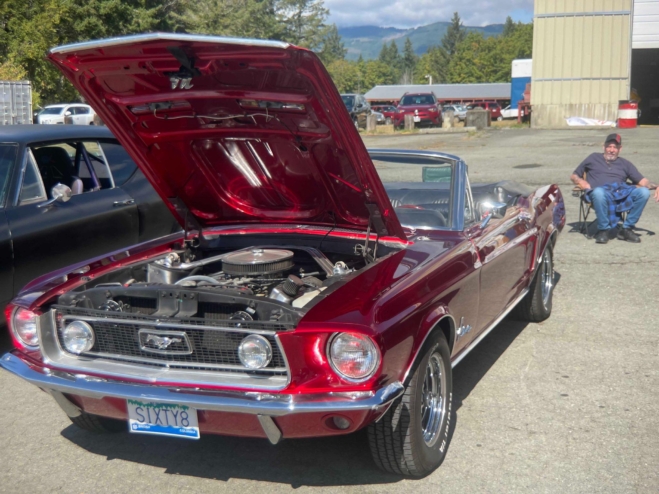 WestIsle.News staff got a chance to see the cars on display on the Sunday afternoon. The weather was perfect to really show off the sparkle on the paint jobs.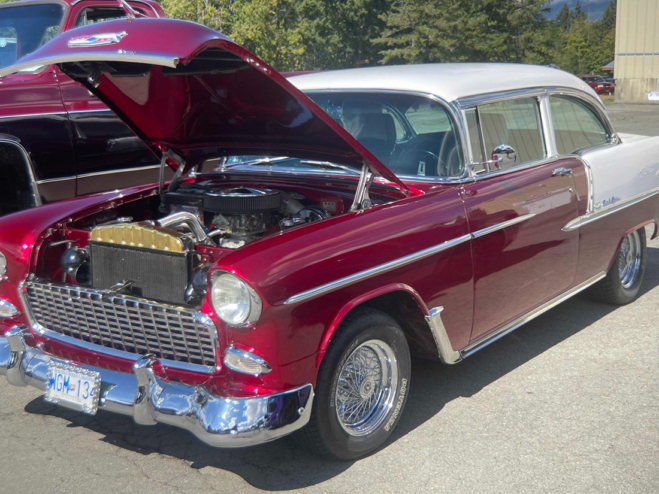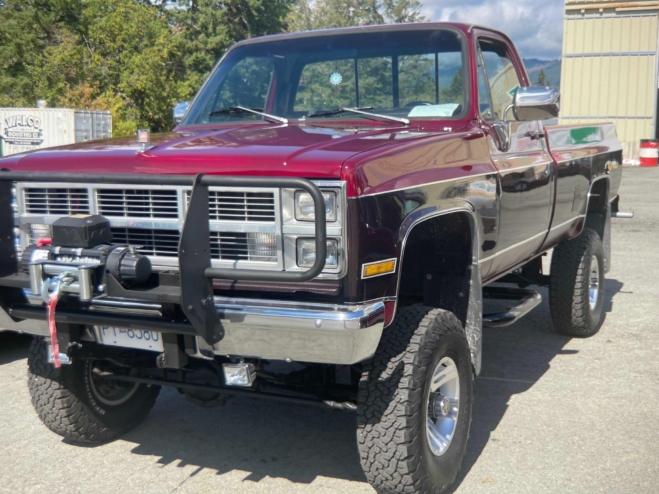 We talked to one participant who just started repairing classic cars last year. She had no idea she would love it as much as she does.
Now she rides around Port Alberni in her Beaumont just because it's fun. She says sometimes women will come up to her in town and ask her about what it's like to work on cars. She feels like she's empowering other women to start doing this for themselves, and that feels really good.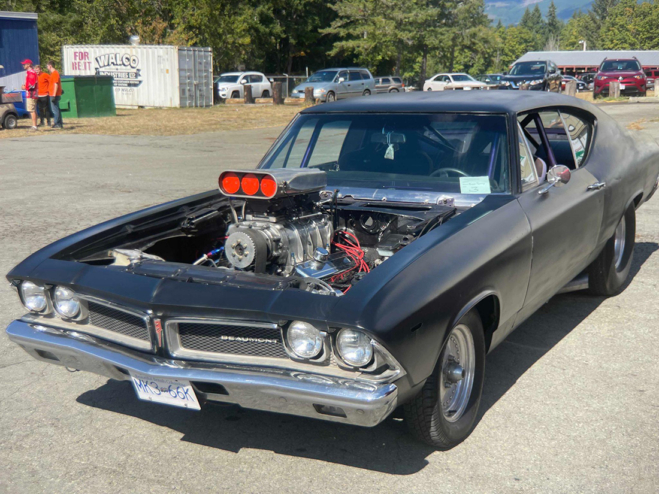 Her Beaumont is still a work in progress, but she's having a blast souping it up. She says it still needs some interior work and a fresh paint job.